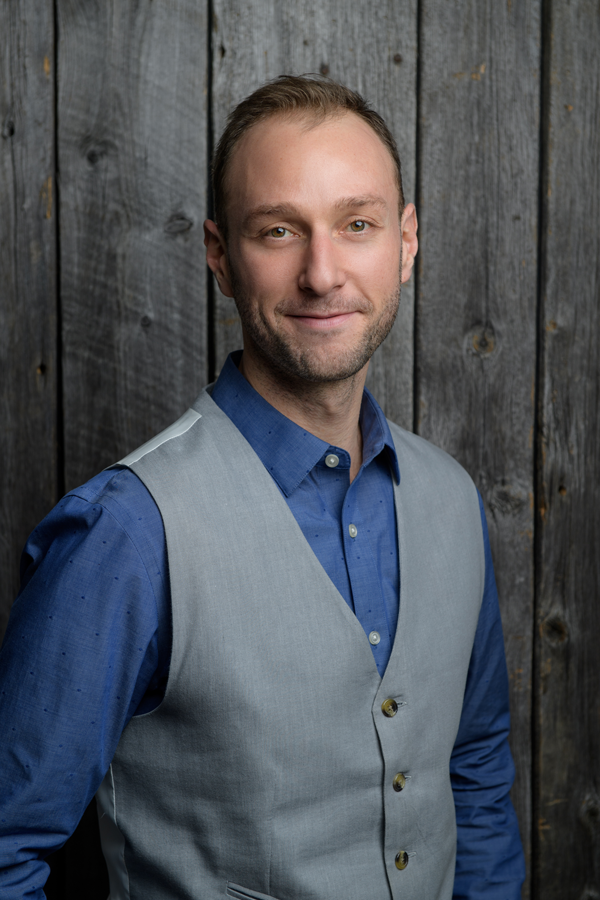 Adam is an outgoing natural born mentor for people looking to maximize their financial life. His high energy and focus is expressed through his passionate work with clients and dedication to the vision of creating a new "abundant normal" for families in the financial arena.
Adam was raised in a financial world with both parents running the family business Gane Financial. It's no surprise Adam has an instinctive interest in the best methods for managing money, starting from a young age with his own. Once Adam had uncovered, at age 16, the strategies of how to recover the cost of major purchases, and was able to buy his own motorcycle…he was inspired!
After satisfying a big part of his love for learning and going out and earning a degree in Mechanical Engineering, Adam made the decision to come home to the world of finance. He completed his full Life License and joined Gane Financial full time in 2014, where he worked in Saskatoon, for a year. In Jan 2019 Adam took over Gane Financial as CEO and has been working to grow the business and its impact within the community.
Adam is full of practical new ideas that aid in helping the clients understand the unique strategies we teach. He brings different viewpoints to many areas within the business, and he has a natural ability to explain concepts and strategies in a logical and clear manner.
With endless curiosity, Adam is on his path to accomplishing the full vision he has set out for his life and when he isn't playing volleyball, hockey or anything on the water, you will find him reading yet another financial book, playing guitar or spending quality time with family and friends.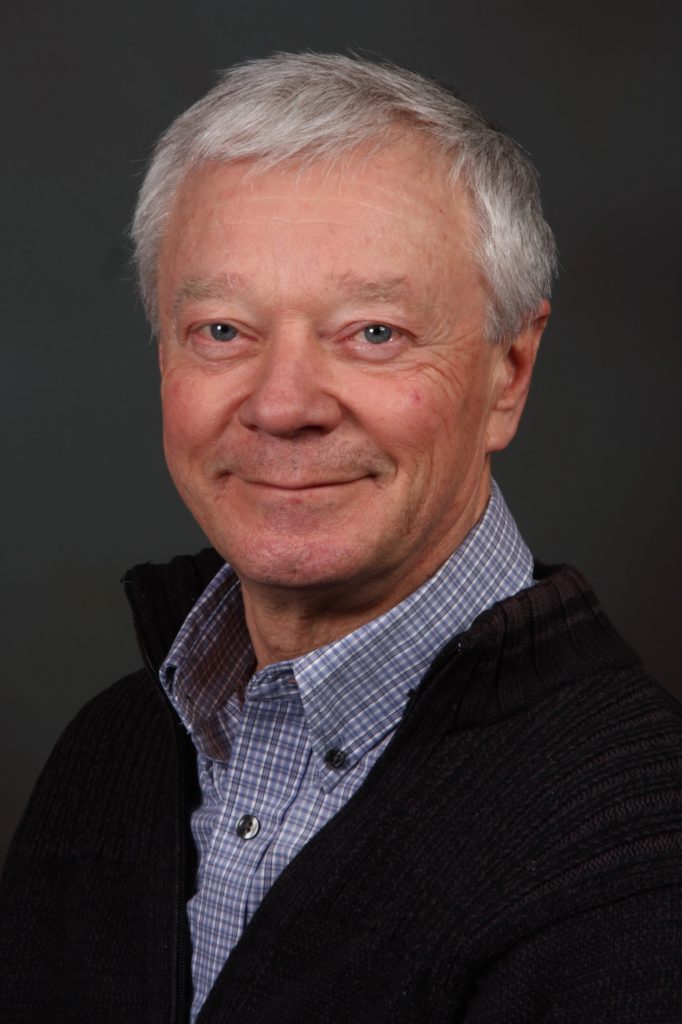 CLU (Chartered Life Underwriter)
Founder
Founding Gane Financial in 1991, Rich has become a highly regarded advisor, educator and financial coach to individuals and entrepreneurs. With over 29 years in financial planning and extensive business education including a degree from Wilfrid Laurier in Business Administration, Certified Financial Planner designation, and Certified Infinite Banking Practitioner with the Nash Institute, Rich's strong belief that we can be, do or have anything we truly desire in life is evident in all areas of his financial coaching.
Rich now acts as the primary consultant to Gane Financial, as his son Adam has taken over the reins in 2019. Rich resides with his wife Sheila north of Barrie in the Horseshoe Valley area, and their next few years include enjoying the summers at the cottage and winters RV'ing down South where their daughters' family lives, and working in his newly established firm, Entrusted Family Banking, which specializes in multi generational wealth.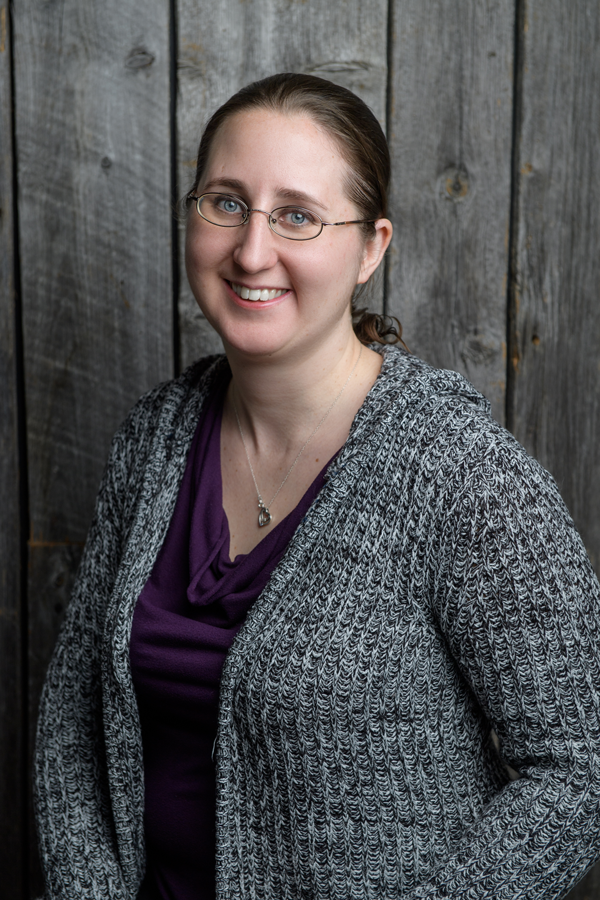 Client Relations
New Business
Jacqueline was born and raised just outside of Barrie, ON, where she  first developed her love for the quiet countryside. She currently lives in Orillia with her husband Jason and three wonderful stepsons.
Jacqueline obtained her Bachelor of Arts degree in Psychology from Laurentian University. Following that, she obtained her Post Graduate Certificate in Human Resources Management from Georgian College. She has spent the majority of her career as a Corporate Recruiter, mainly focusing in the Retail and Supply Chain industries. After ten years in recruitment, Jacqueline was itching to use her talents learning something new. The financial world certainly was that! She joined the Gane Financial team in May 2018 and has loved every moment of it.
Jacqueline has a positive customer focused personality. She always takes the time to listen to the needs of each client and strives to build a lasting relationship with each of them. She has an inquisitive mind, and enjoys diving into problems to find the root cause.
Outside of work, she enjoys golfing, travelling, taking long walks with her dog Manni, and spending time with her family and friends.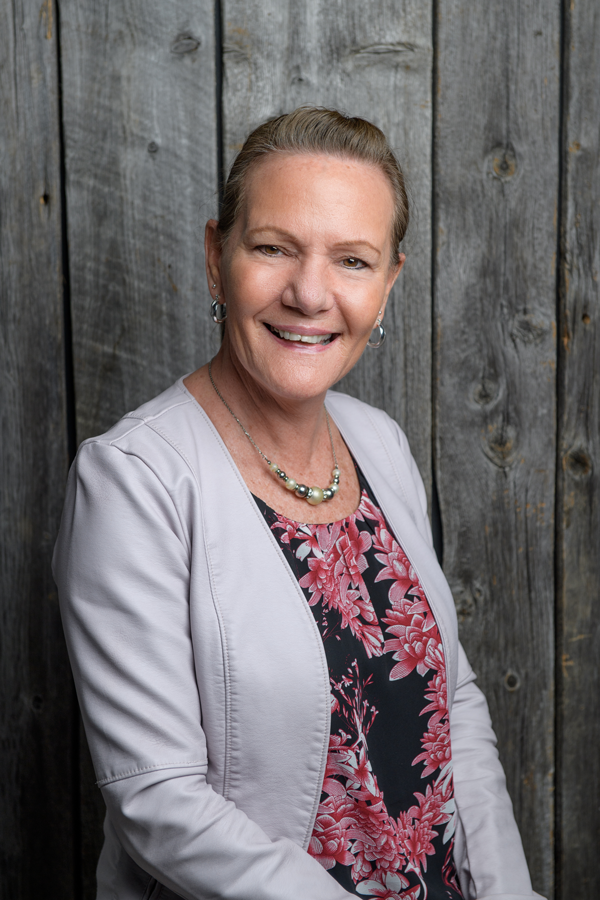 Toni Langdon works out of Kitchener, Ontario as Gane Financials' virtual client services administrator. Toni's caring, patient and detail-oriented nature enhance the effectiveness of her position. Toni is diligent and self-motivated.
Toni's heart is with our clients, and her goal is to service them efficiently and quickly to keep them on track to optimize their financial economy.
Her background initially was in graphic design, later shifting to the Insurance Industry. She worked for SunLife Financial for 16 years, wherein she achieved an I Star award for her outstanding service to her internal/external partners.
She is married to her best friend and husband John Langdon. They have three wonderful, successful children and eight beautiful grandchildren. Work/Family life balance is most important to Toni, and Gane Financial is the perfect fit for her. Toni enjoys her family and friends, yoga and music.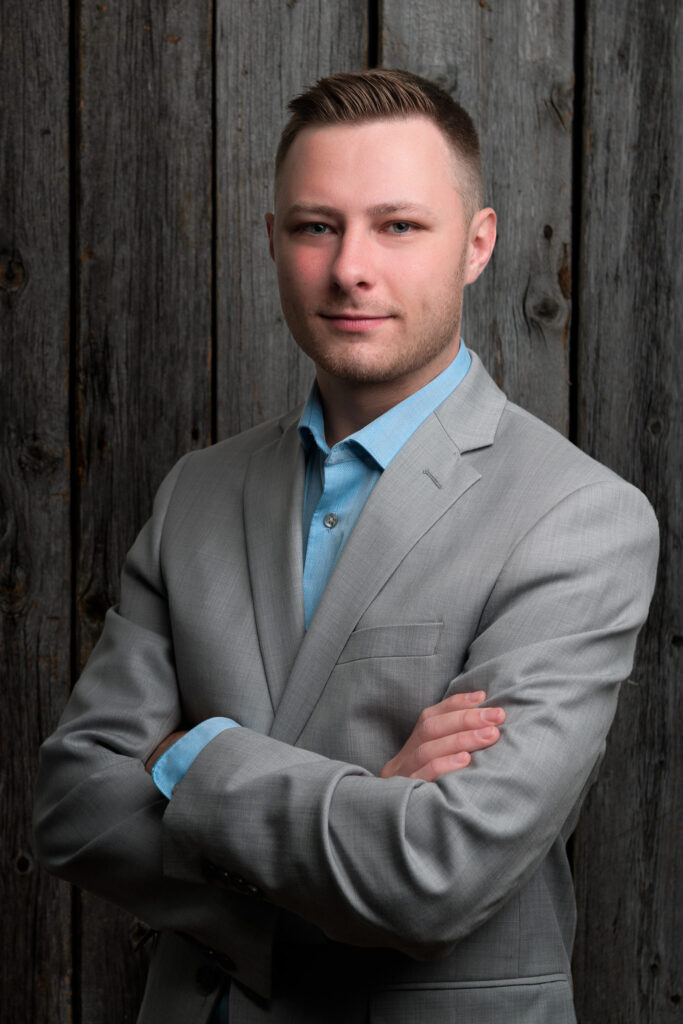 Jack was raised just outside of Barrie, ON, where he spent a lot of his time volunteering and being part of the community.
Jack received his degree from Wilfrid Laurier in Financial Mathematics with a minor in Economics. While in university Jack worked with a small business as a product manager and sales rep working one on one with clients and companies. After graduating he worked for the Township of Essa in the finance department before starting full time with Gane Financial.
Jack enjoys working one on one with clients, being able to grow with them, and getting to see the difference he makes in their lives. His finance background has added to his effectiveness in helping our clients understand areas of concern and allowing him to provide high level detailed options for them to succeed.
Since joining our team in May of 2022, Jack has proven that he fits in with our core beliefs around Creating value, Maximization, and Integrity. Jack is focused on understanding the vast financial concepts that Gane Financial teaches and developing strong relationships with our clients to ensure he helps everyone achieve their financial dreams!
When he is not at the office Jack enjoys spending time with friends and family, being active with hockey, baseball, Jiu-jitsu, golf, and badminton. Jack also is currently coaching high school badminton as well as continuing his education in the financial world.